Juicy Inspiration
Here are some examples to get the creative juices flowing but remember don't be a crappy copy cat. That's not cool or clever.
Use these examples for INSPIRATION ONLY and NOT PLAGIARISM. Remember that old quote when you were taking exams:
"Look up for inspiration, down for concentration...
but not sideways for information"
The quizzes shown below have all used different platforms or were specifically tailored for their site.
However ALL these quizzes can also be built on FREE or quizzing software and plugins...it's what you do with the results that counts.
Money Mindset:
Denise Duffield-Thomas' 'Sacred Money Archetype Quiz' literally exploded the interwebs in the early part of 2017 when over 28,000 people took it. If you've got money blocks then this quiz is worth taking but she cleverly doesn't leave it open and instead uses it to generate a waitlist for the next round of her course (note: if course is currently closed you might not see it).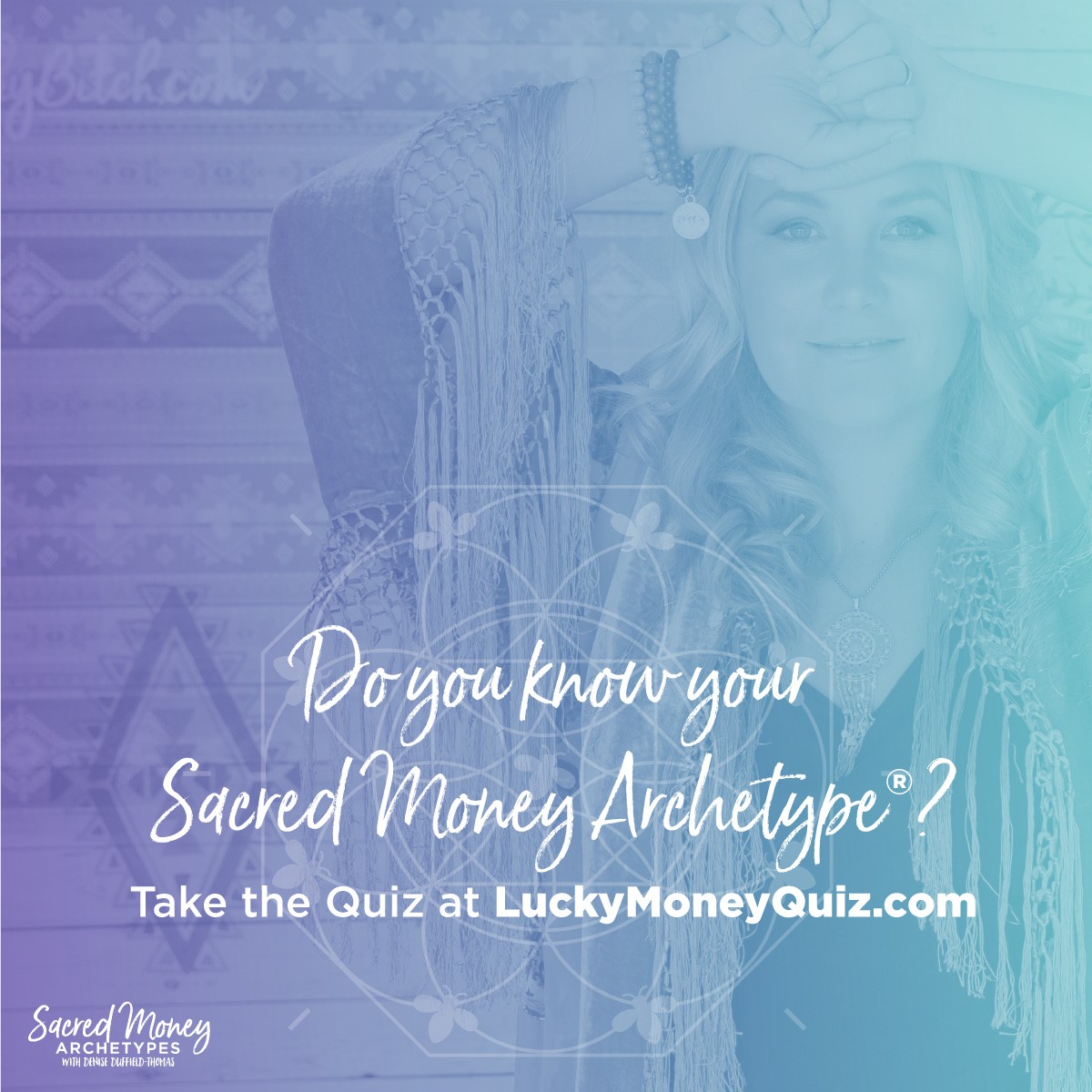 The Wealth Chef, Ann Wilson uses a What's Your Money Type? quiz to tailor money advice and guidance to your specific stage. Whether you're starting out or ready to invest.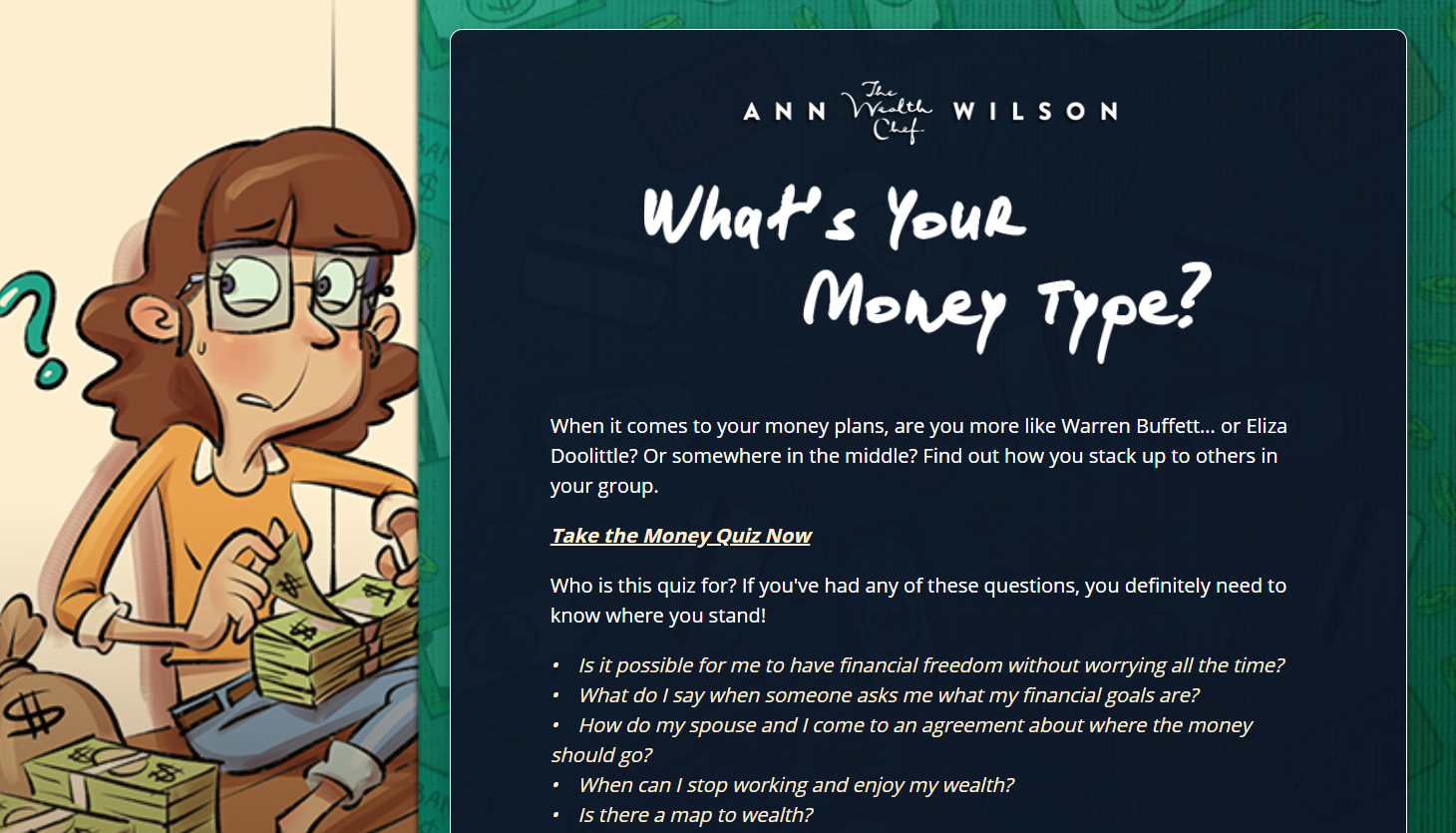 Virtual Assistants:

Check out Angee Robertson's quiz where she sets the stage for knowing when you're ready to work with a Virtual Assistant. It literally does what it says on the tin 'The Virtual Assistant Readiness Quiz'
Pinterest:
Cara Chace created a fab quiz that let's you find out if you're ready to use Pinterest as part of your social media strategy. Is Your Business Ready For Pinterest?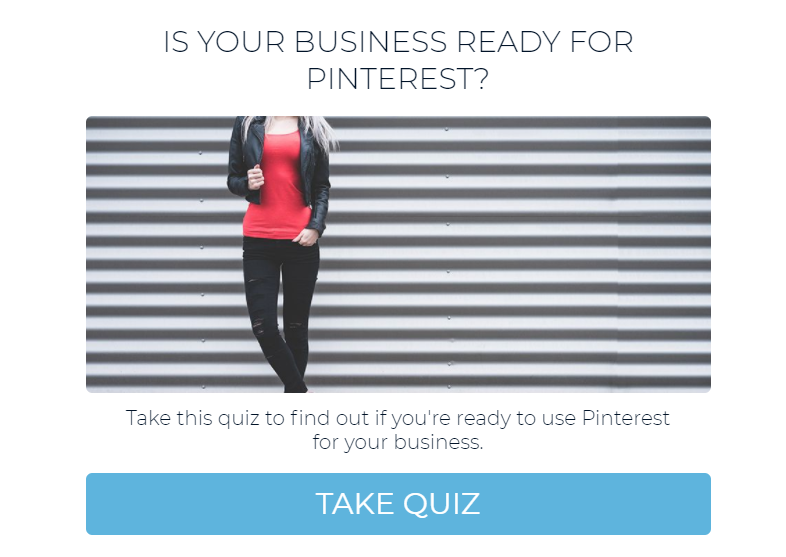 Relationships:
How do you connect with others? This quiz on the '5 Love Languages' can help you start to figure this out. It's a favourite used by Marie Forleo and her team for better communication. Now THAT's thinking out the box.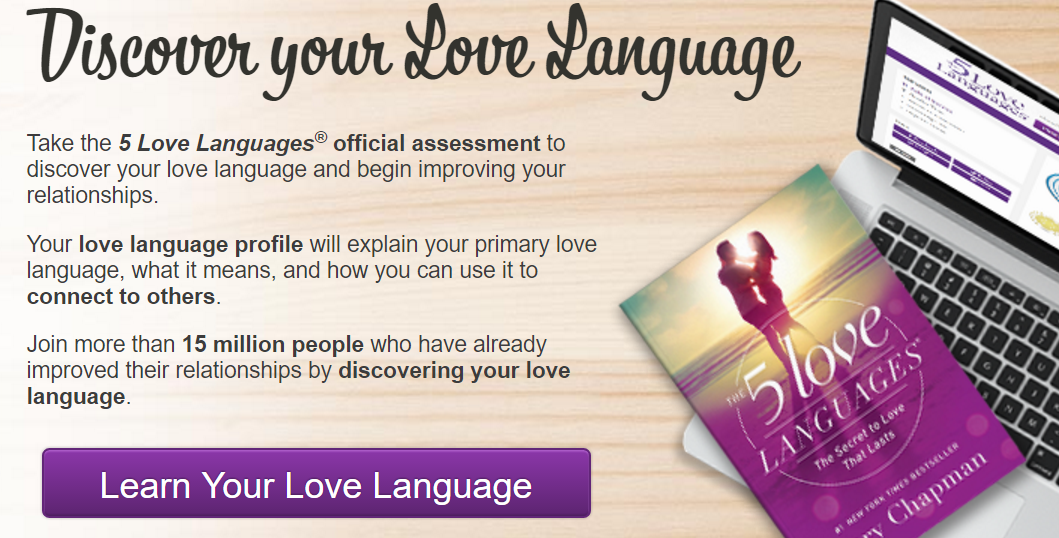 Business Owner Type:
Amber McCue's 'CEO Mindset Quiz' is a go-to quiz ( I was in her mastermind group: class of 2017) This quiz scores you based on your answers as to what extent you've stepped into your CEO mindset. Employee to CEO is a must!
Lauren Fritsch's quiz is all about the Creative Entrepreneurs . Learn more about you as a creative so that you can make more art/songs/clothing and create a beautiful and sustainable life that continues to support your creative self. How good does that feel!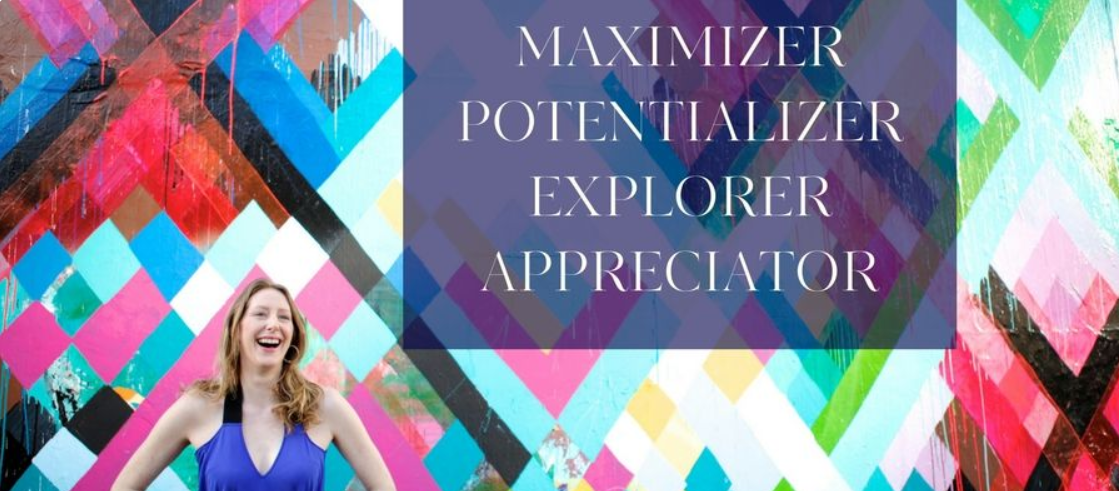 Personality:
Gretchen Rubin's 'Tendency' quiz accompany's her book 'Better Than Before' which is all about how to create great habits and break old one's that no longer serve you.
Branding:
Cerries Mooney's 'Brand Archetype Quiz' is an insightful test that gifts you some real a-ha moments. You can upgrade to get your secondary archetype too.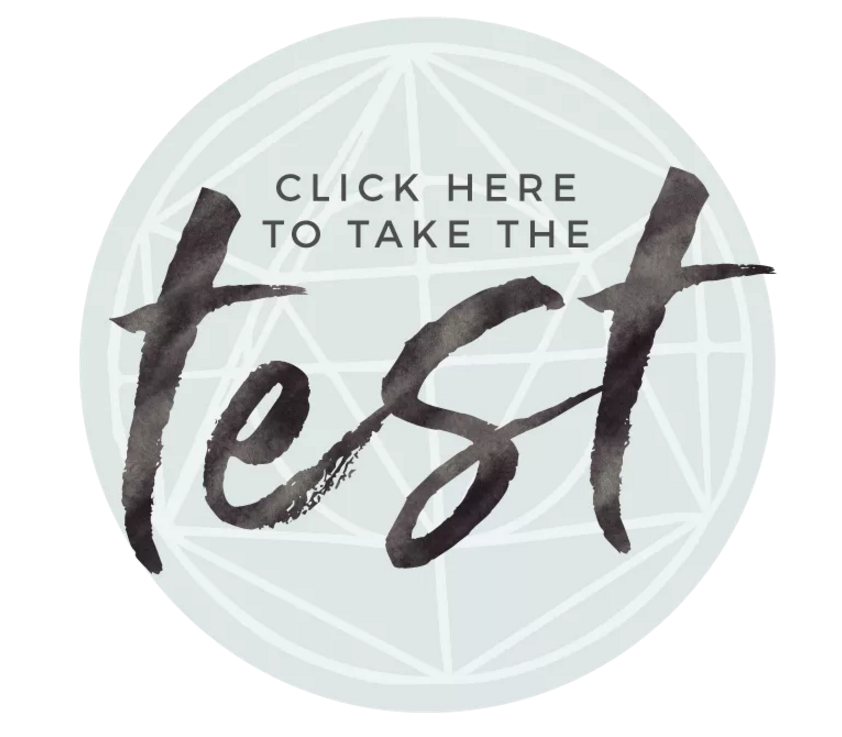 Kaye Putnam's'Brand Personality Quiz' follows the core principles that when people understand your brand, they can begin to LIKE + TRUST you, which leads to sales.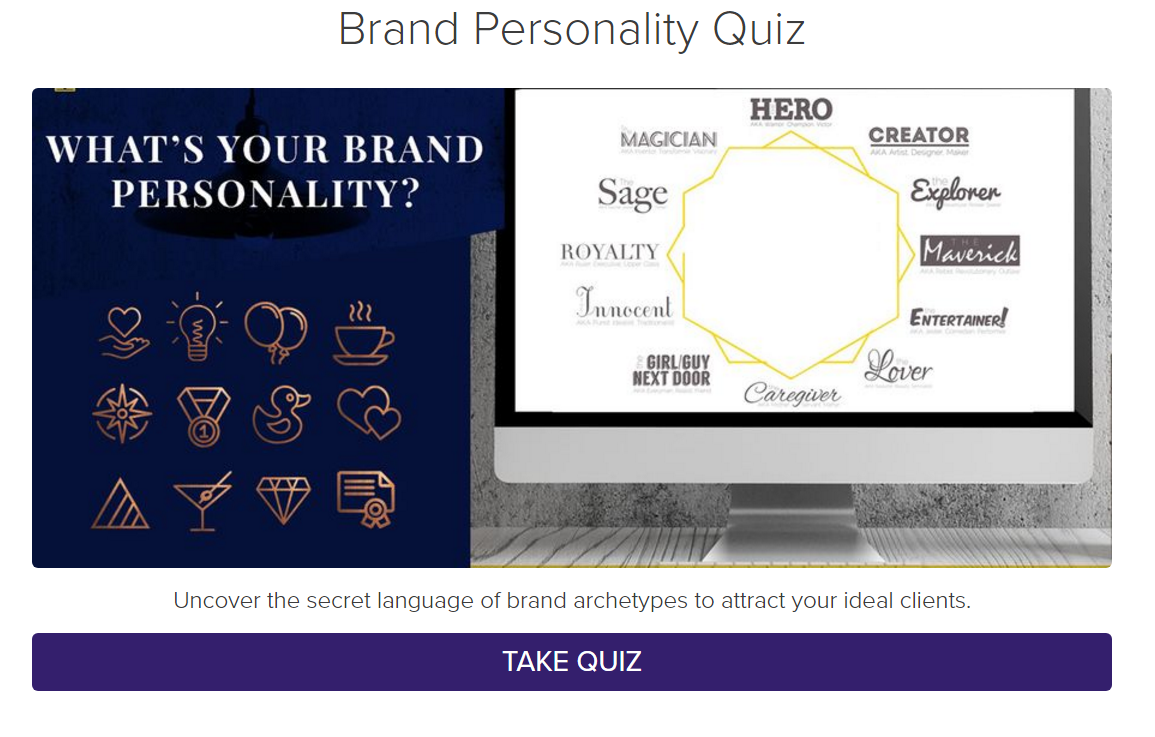 Melissa Bolton's Branding Self-Assessment is gorgeous! Humanising your brand and learning to leverage it's unique personality is the best way to create meaningful relationships with your right people.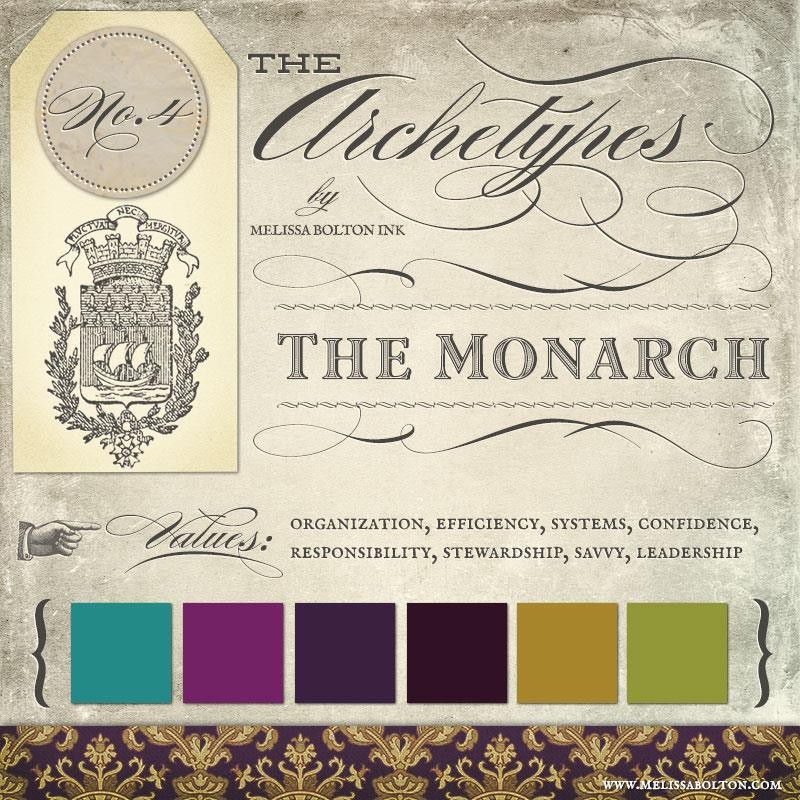 If you love Harry Potter then Pottermore is going to be right up your street. SO many quizzing options.